Every event we design comes from my heart and offers
the perfect setting for a memory that will last a lifetime.
–Paulette Wolf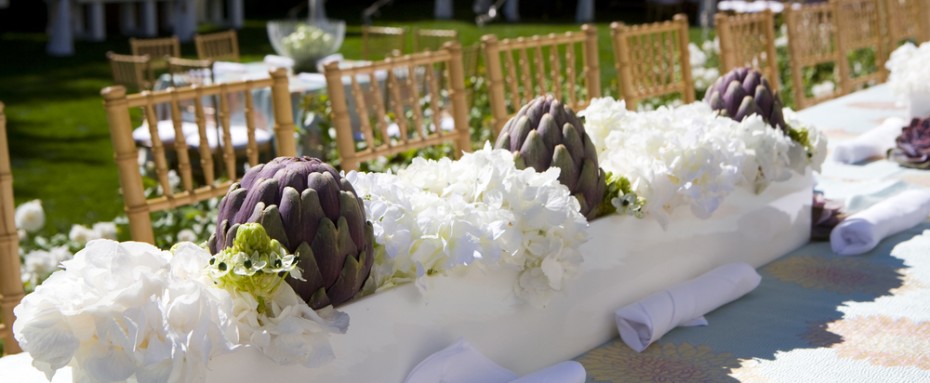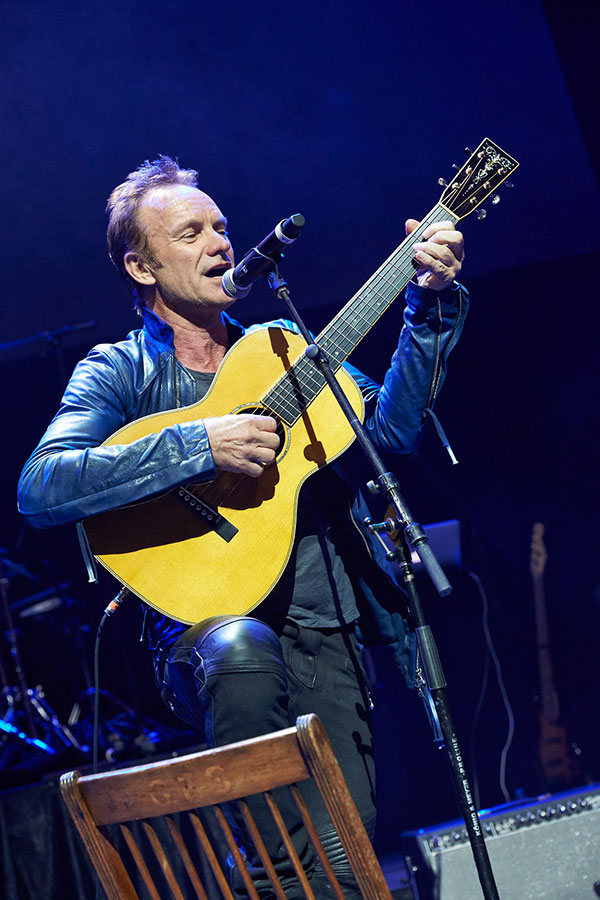 Photography by KingenSmith 
Paulette Wolf is one of the most sought after event planners in the country.  Innovative and always original, her distinct signature style can be seen whether she's planning an elegant destination wedding, a momentous birthday, milestone celebration or an extraordinary gala.
Paulette Wolf Events is a Chicago-based wedding planning and event management company that has produced best in class events all around the world.  We have been honored with national accolades & recognized as a unique brand of luxury.
For over 40 years, Paulette Wolf Events has created exclusive, memorable and dynamic special events all over the world for high-profile clients in sports, fashion, lifestyle, film and entertainment.  With strong ties to the entertainment community, we have worked with some of the world's top personalities and performers, i.e. Oprah Winfrey, Hillary Clinton, Sting, Michael Jordan, Fleetwood Mac, Elizabeth Taylor, Jennifer Hudson, Jerry Seinfeld, Valentino, Bon Jovi, Tina Turner and President Barack Obama.
Our exceptional team is best known for our creative ideas, unexpected touches and exquisite attention to every detail.  What truly separates Paulette Wolf Events is our one-on-one approach with each client.  Our philosophy is to truly listen to our clients and bring their dreams to life.  This allows us to create environments that are personal and always elicit passionate responses from both the guest and our clients.